SORA- Black Star Ring 9ct gold with black diamond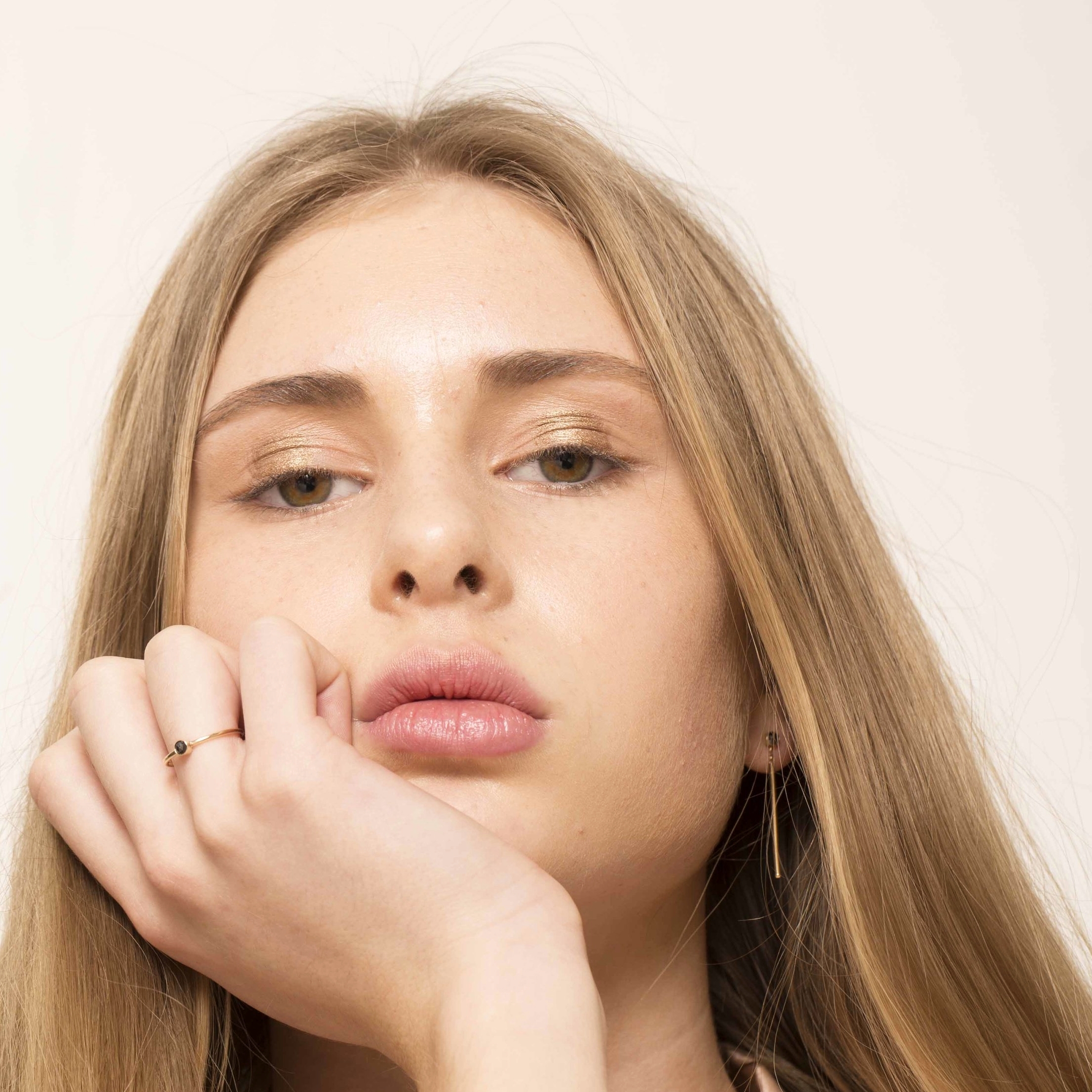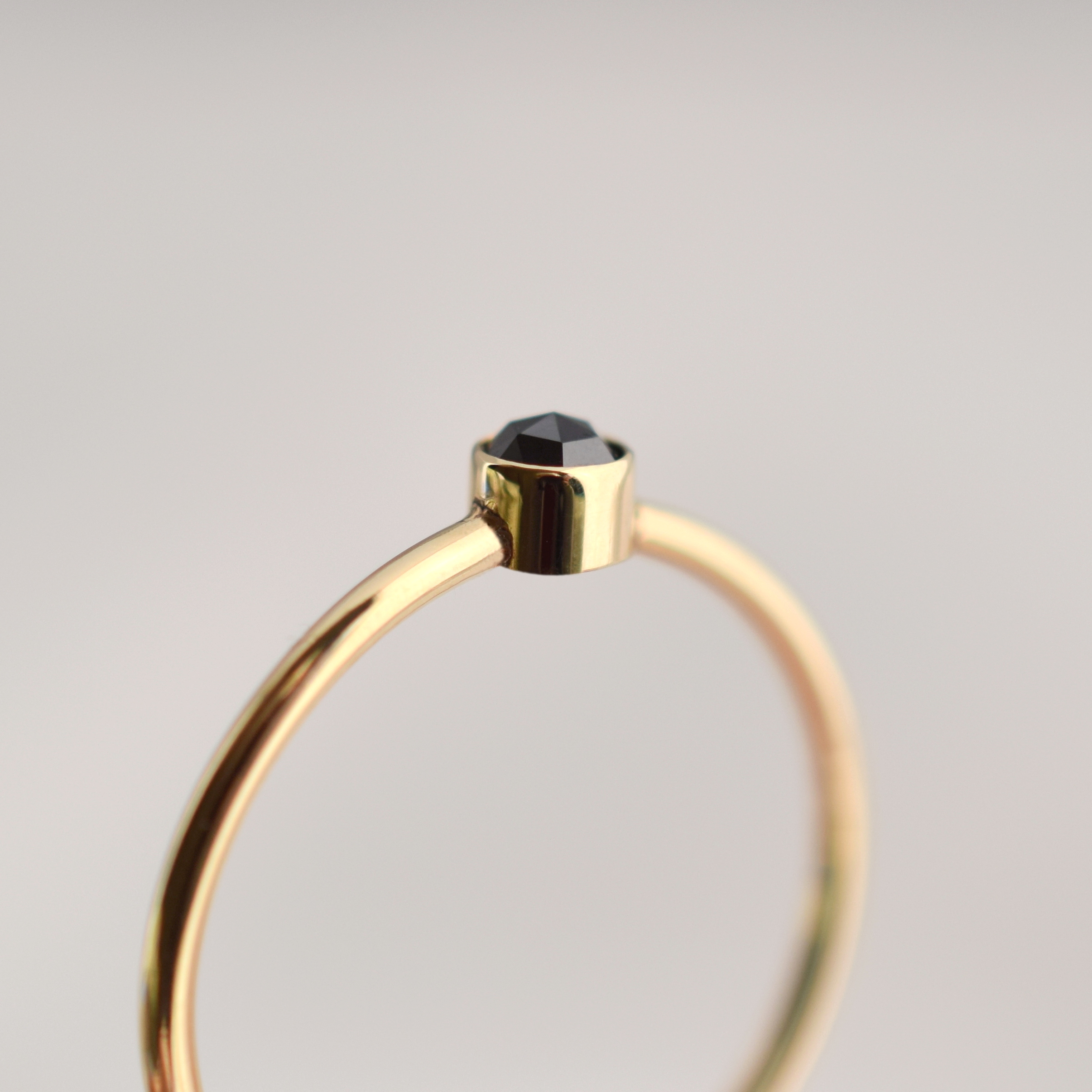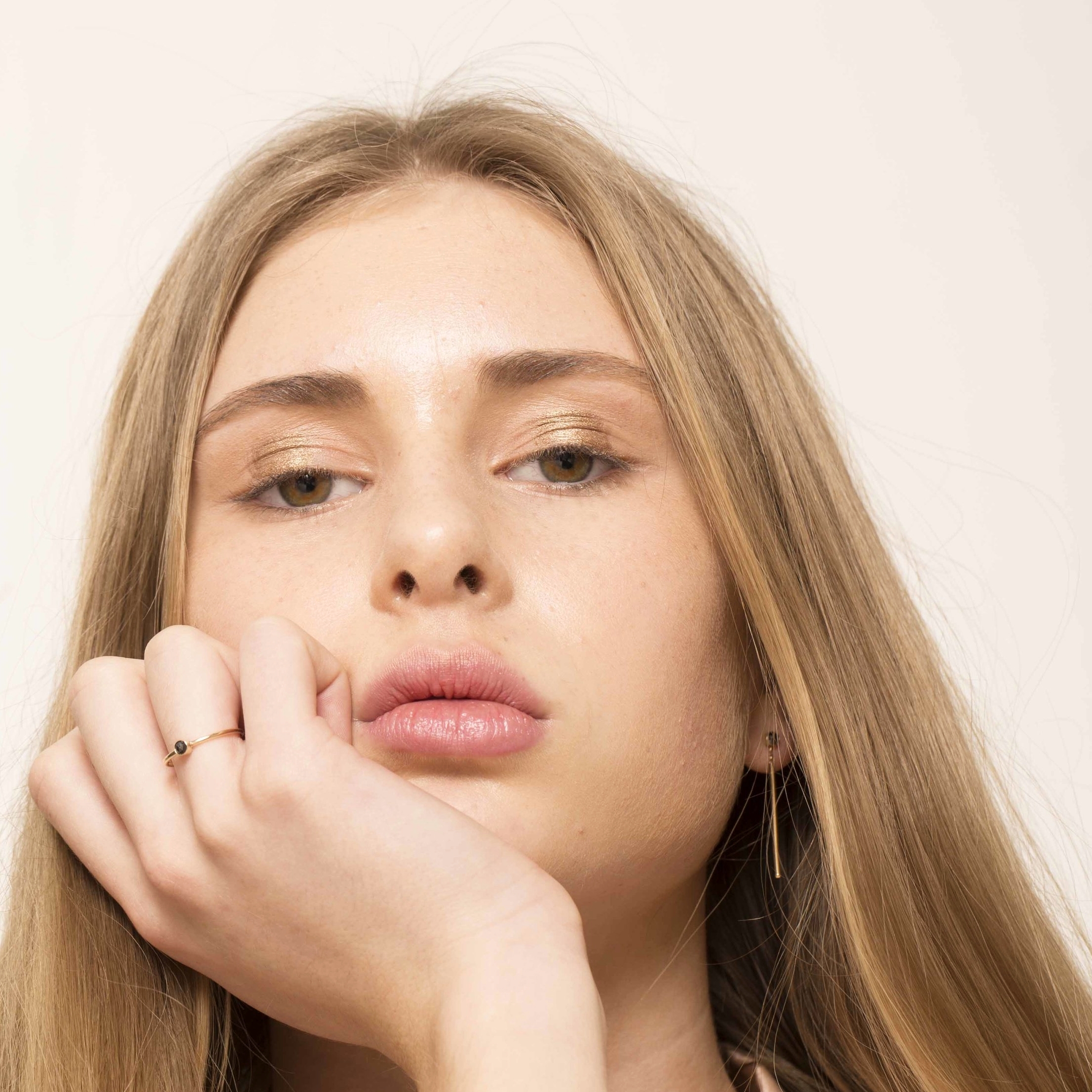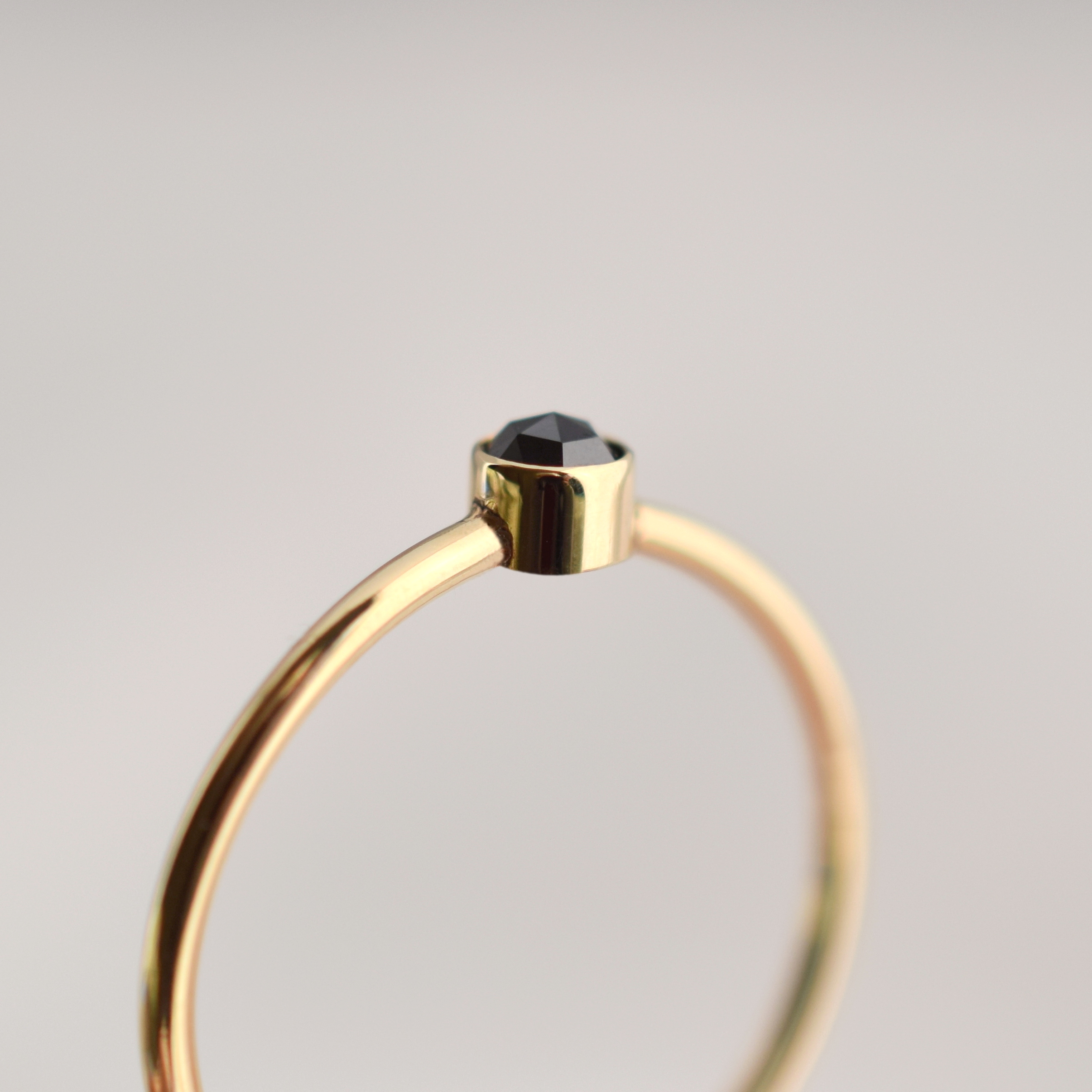 sold out
SORA- Black Star Ring 9ct gold with black diamond
Skinny and sweet: the proportions of this ring make a classic design fresh and modern. It's easy to wear everyday and perfect for stacking.
・Gold with a conflict-free 3mm black diamond.
・Please add your ring size to the 'additional notes' section at checkout
Please allow 2 to 4 weeks for your new jewellery to be handcrafted.
Contact us if you are in a hurry as we may be able to fast-track your order.
THE SORA COLLECTION
Sometimes the dark twinkling night sky stops you in your tracks - a moment away from everything to just stop and stare. And the stars always seem to shine brighter at home.
[Sora 空 is the Japanese word for sky] Every time I return back home to the Mourne Mountains after being in the bright lights of Tokyo, I'm surprised by how bright the stars are in the pitch black sky.